Suppliers of Exotic Timbers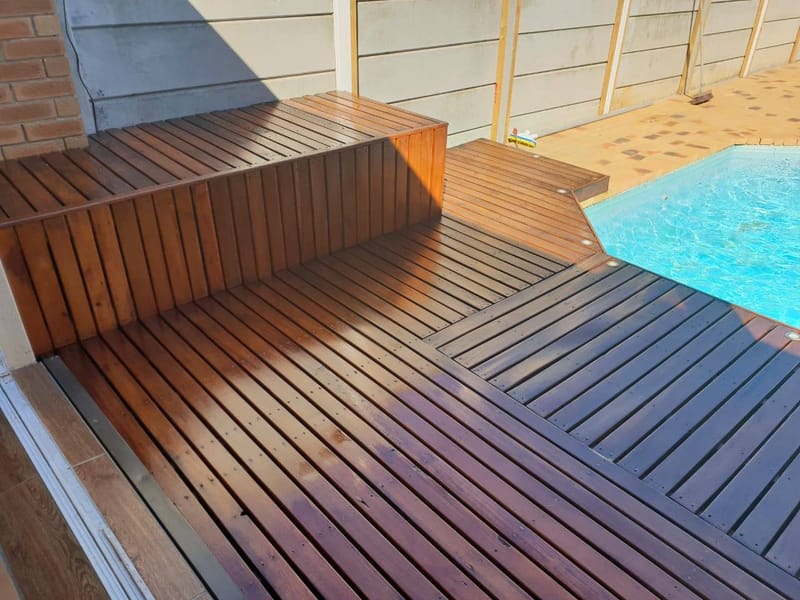 M&A Timbers c.c. is a supplier and manufacturer of local and imported timbers. We supply wooden decking planks and the structural timber to go with it. We manufacture skirtings with different profiles, Architraves, flooring, ceiling and other mouldings such as Fascia Boards, and cornice.
If you have an existing profile, we will try an assist to match it up as close as possible. We also manufacture solid tops for kitchen counters and tables. Made up to your sizes in the timber of your choice. We also supply handrails and round poles.